Speaking for myself...regarding  FIFA's   'Fan Fest' World Cup  Tourno.
I can barely and rarely... I might add... watch England on the TV ...
Travelling to Russia could be (and will be for some)   a fuckin nightmare imo ...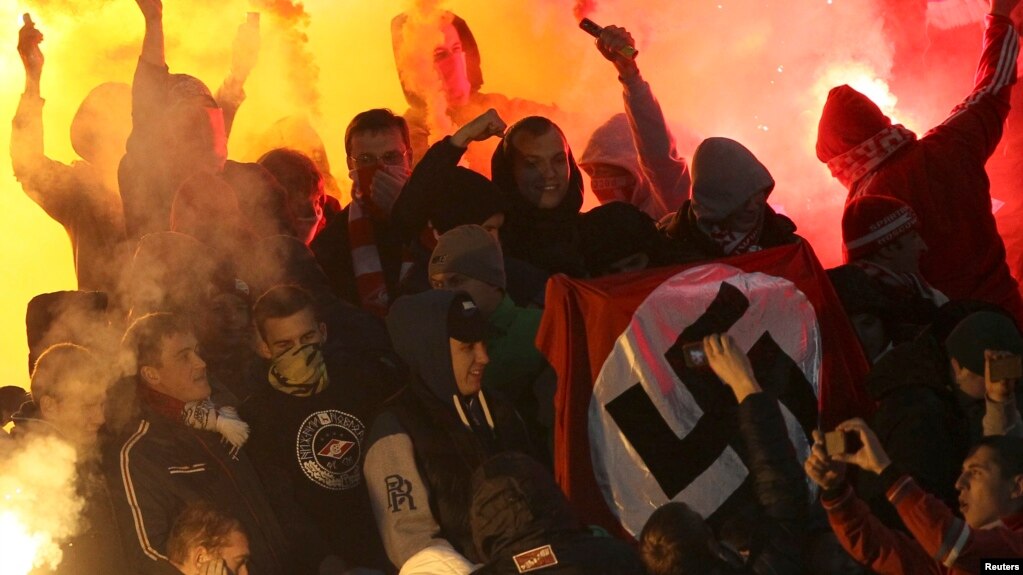 'above'   Russian footy fans enjoying  a Jolly Jaunt In Bilbao last night 
Ffs...talk about flaunting it...
...Anyway  Paramedics  await your arrival  with everything from elastoplast  to body bags...enjoy your trip it could be your last...