13-01-2018, 06:58 PM (This post was last modified: 13-01-2018, 07:23 PM by Mike Smalling.)
Its all good having games in hand....but if you dont win them, it means absolute FUCK ALL!!!!!!!!!!! Hahahahahahahahahahaha!!!!!!!!!!
so madrid trail barca by a staggering 16points, considering all the quality madrid have and their 'massive spend' thats a hugely embarrassing gap, i think barca splashing 150m on another attacker was the final nail in the coffin for these HAS BEENS.  LMFAO
madridistas should learn to keep their mouths shut about other teams and focus on getting their own shit together
16pts behind barca  
7pts behind atletico  
and 5pts behind valencia 
RIP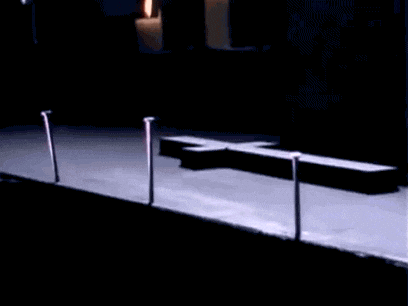 Mourinho: Lots of poets in football, but poets don't win titles...